Welcome to
LifeIntelect
Powering
your

Innovations

Lifeintelect is a Bangalore based technology and intellectual property consulting firm. We help you protect your ideas and achieve your business goals with our in-depth understanding of the industry, relevant market, technological requirements and business implications of your innovation. We provide services maximizing the synergy among Technology, Law and Business which gives us the advantage to add value to every customer we work with. By systematically analyzing problems and providing solutions we enable generation of valuable intellectual property, be it an invention, a design, an idea or business processes.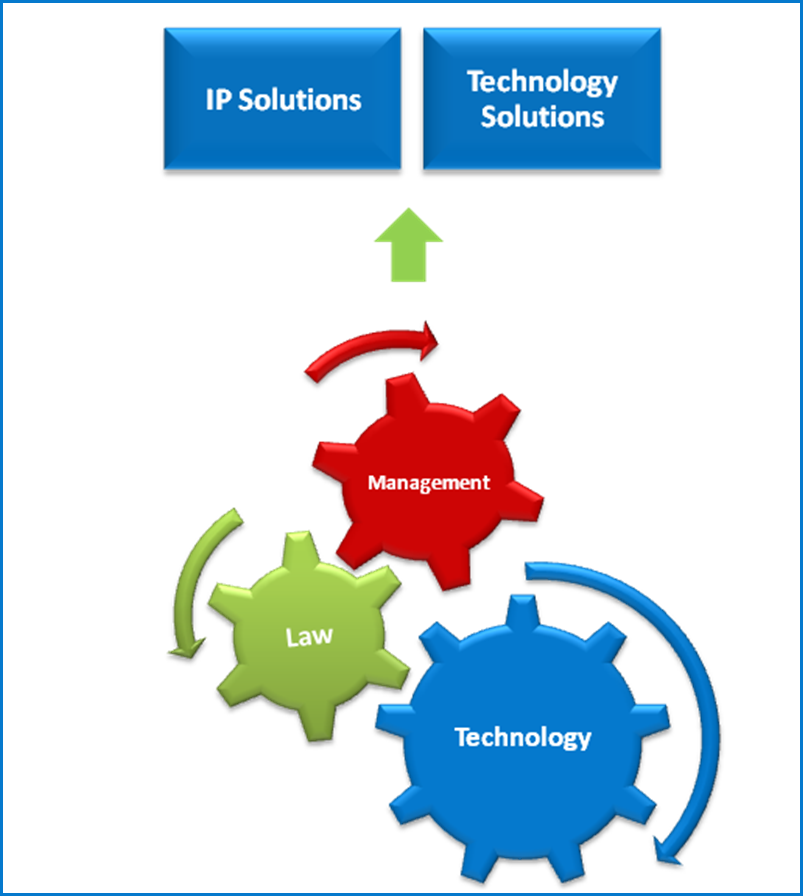 We were part of IISc Global Alumni Conference, 3 days of inspiring talks, brain storming sessions & confluence of ideas. It was a great occasion for collaboration & meeting our friends, contemporaries, researcher, scientists and NGOs across the globe. We also had an opportunity to interact with many budding entrepreneurs to senior industry veterans. Chains and related components manufacturers, is based at Chennai South India. Srinivasa has evolved....

Best 30 Sec Business Presentation award was received by Dr. Lipika Sahoo at BNI GEMS, Bangalore.

Lifeintelect at C-CAMP, National Centre for Biological Sciences (NCBS), Bangalore. We organized an IP workshop in a Start up Symposium at C-CAMP, National Centre for Biological Sciences (NCBS) on 8th Aug'2014. Participants included first time entrepreneurs, research spin outs and researchers. Intellectual property is the foundation of innovative enterprises and a key asset for start ups to ensure success. Sessions included challenges for Start Ups with emphasis on Strategies for International & National filings, Freedom to operate, Landscape analysis, Patentability aspect of different technologies, Jurisdictions and Hand-on practice module. Truly interactive sessions with active participation. — at National Centre for Biological Sciences, TIFR.

Dr. Lipika Sahoo delivered a lecture to final year Management Students about, "Intellectual Property: Common Public Licenses, Creative Commons & Sharing Innovations with broader stakeholders". The provision of Patent act and IP policy were the key points of discussion with enthusiastic students and budding entrepreneurs. — at Xavier Institute of Management, Bhubaneswar.

We conducted a seminar on Intellectual Property Rights at CMR college of Engineering, Bangalore for the final year Btech students. We had great time interacting with young minds.

Featured business presentation of Lifeintelect Consultancy Pvt. Ltd. at BNI GEMS, Bangalore. The audience were the owners and decision makers of organizations from high tech, manufacturing, FMCG and finance industries. BNI is the World's largest and most successful business networking organisation. It is a unique platform that integrates referral networking with an online social network spanning 58 countries and thousands of business people.
Office Address
Lifeintellect Consultany Pvt. Ltd
No 3, 3rd Floor, CRM SOWBHAGYA ANNEX, SyNo. 35/1B,
Varthur Main Road, Marathahalli,
Bengaluru, Karnataka 560037. India
Branch Address
Lifeintellect Consultany Pvt. Ltd
2100 East County Line Rd,
Ardmore, PA, 19003. USA
Telephone
+(91)-9591600666/ 91-080-28476777.
Email
contact@lifeintelect.com