Our Company
Lifeintelect is a Bangalore based technology and intellectual property consulting firm. We help you protect your ideas and achieve your business goals with our in-depth understanding of the industry, relevant market, technological requirements and business implications of your innovation. We provide services maximizing the synergy among Technology, IP Law and Business which gives us the advantage to add value to every customer we work with. By systematically analyzing problems and providing solutions we enable generation of valuable intellectual property, be it an invention, a design, an idea or business process.

We have experts across many fields that help you solve complex business problems to accelerate multidisciplinary scientific research, technology development and business opportunity in knowledge based and product based industries. As a reliable partner, we assist you in analyzing, optimizing, improving, evaluating, and executing information loaded high-end work processes.
Our Services Category
Patent
Industry Design
Copyright
Trademark
IP Lifecycle Management
IP Training & Education
Drug Discovery and Development
Management Consulting
Market Research
Scientific Writing & Editing
Non-Patent Search and ANalysis
Sectors We Serve
We offer techno-legal consulting across multiple industry segments
Alternative Energy
Automotive
Biotechnology and Pharmaceuticals
Electrical and Computer
Fashion, Apparel and Footwear
Food and Beverage
Health care & Clinical research
Life Sciences, Chemical, and Materials
Mechanical
Medical Device
Nanotechnology related research and applications
Stem Cell Technology
LifeIntelect is proficient in knowledge processes and is managed by a seasoned team of PhDs, experts and Patent agents. Our professionals help you in establishing strategic research and business processes.

As one of the leading technology and IP service companies in India, we offer services that are cost-effective and of highest quality standards. Our services help you grow and nurture your idea to global standards.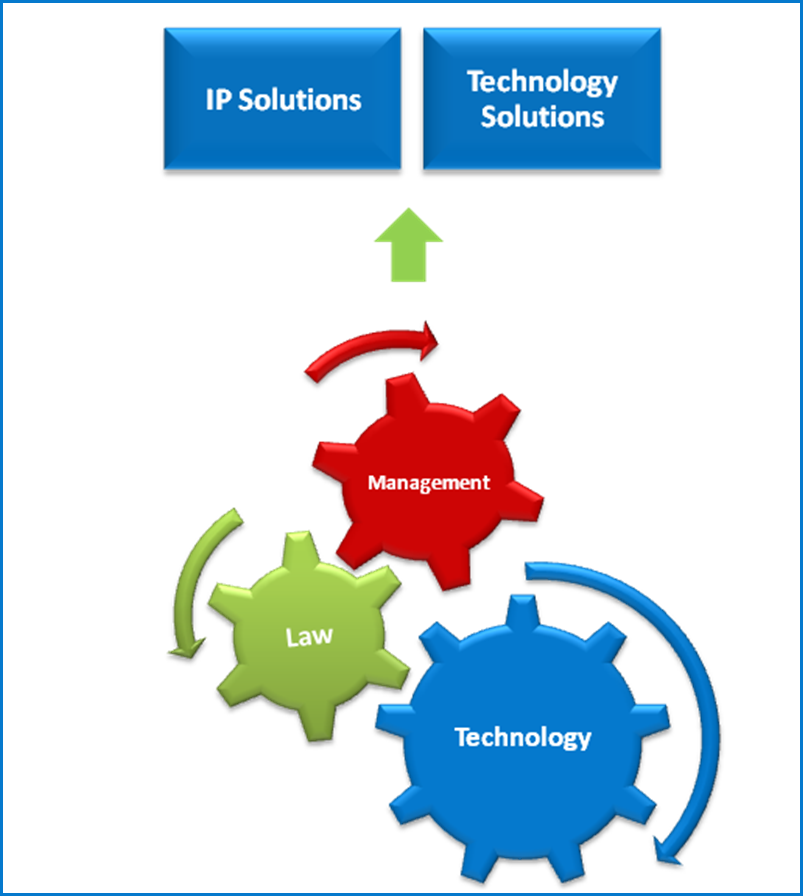 Clients We Serve